RV Park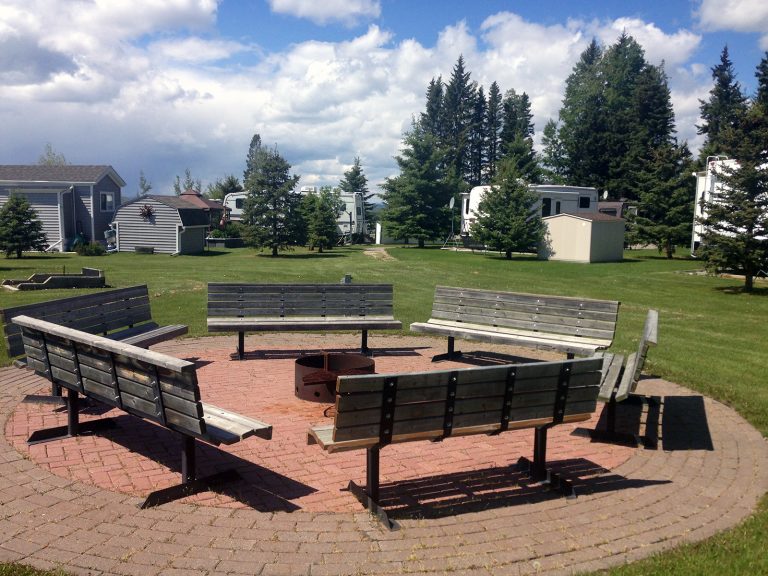 RoseWood Resort is a gated community. Our sites are large, spacious lots offering a scenic view of the Rocky Mountains and the Red Deer River. Lot sizes vary in size from 3000 to 4000sq feet and are fully serviced with power, sewer and water. We offer both lots amongst large spruce trees as well as sunny lots with a view. The sites back onto green area creating a generous amount of space between neighbours.
Rates
Our park comprises mainly of seasonal leases creating a friendly community. Our leases are $3200 per year, with the season running from May 1 – Oct 15th. Please contact us for more information.
There are two washroom buildings with showers and laundry facilities.